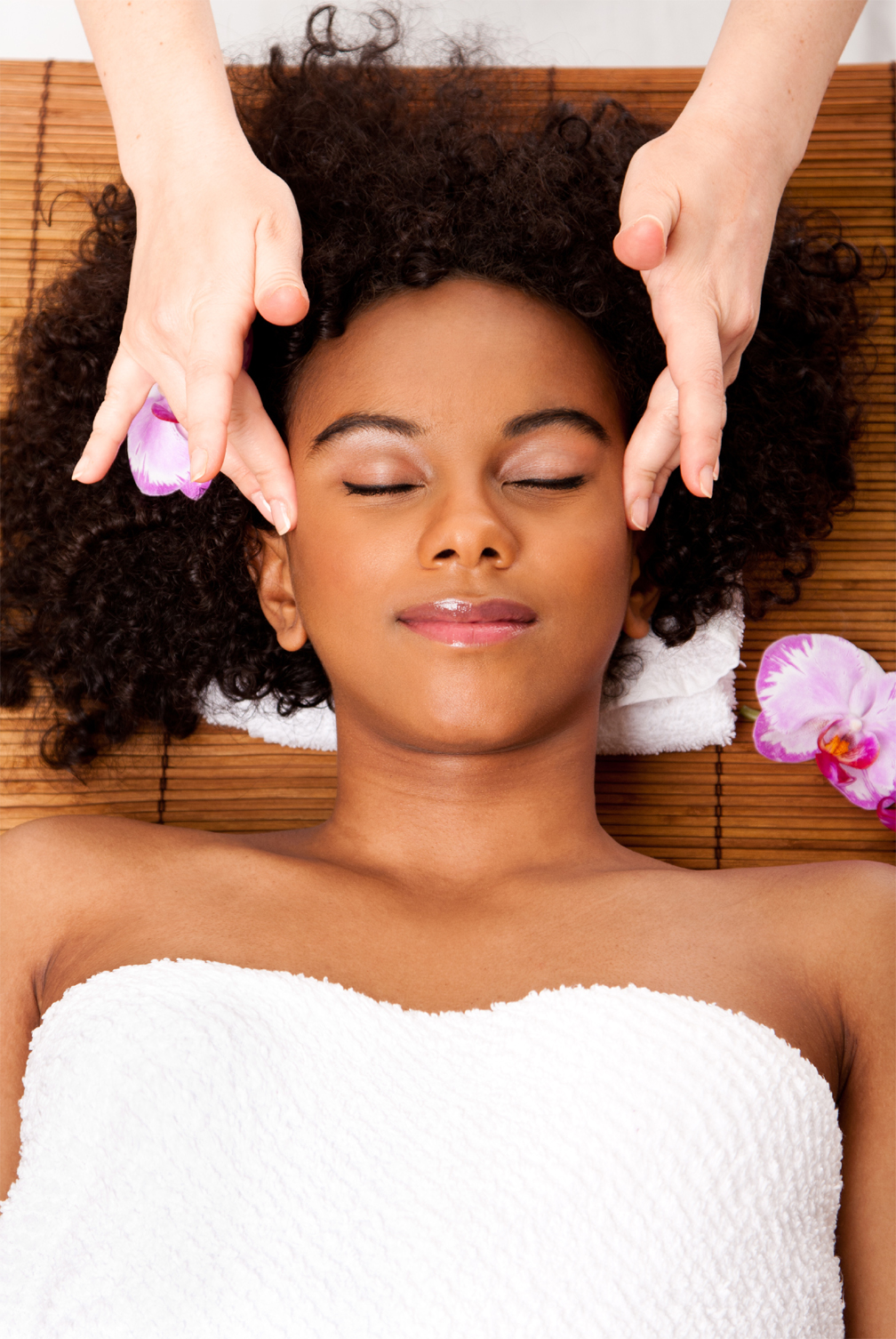 Want to naturally restore your body's balance? Acupressure treatment may be your solution for finding your equilibrium and securing a healthier you! Centered Stillness Acupuncture and Massage Therapy, PLLC, is pleased to provide Amma acupressure massage therapy among our many modalities. We can put this treatment to work to help you feel your best. We offer everything from acupressure for nausea to acupressure for pain, and we can develop a personalized plan to target your specific needs.
Let our professional massage therapists help you find your balance with Amma therapy massage. Call now to get started!
What Is Acupressure Treatment?
Based in traditional Chinese medicine, acupressure massage is similar to acupuncture. Whereas acupuncture uses thin needles to stimulate your qi, the life force that makes up all living things, acupressure treatment uses gentle pressure to trigger points along your body's energy pathways (meridians). At Centered Stillness Acupuncture and Massage Therapy, PLLC, we follow the Amma therapy modality to provide acupressure treatment.
Our acupressure therapy can help you secure many of the benefits of acupuncture, but without the use of needles. If that sounds appealing, our Amma massage option might be right for you!
Acupressure Massage in the Capital Region
Centered Stillness Acupuncture and Massage Therapy, PLLC, provides Amma therapy at our Clifton Park location. Acupressure treatment is available in 30-, 60-, and 90-minute increments. We have had our massage license since 2005 and our acupuncture license since 2011, so you can be confident you're in professional hands.
Experience the benefits of acupressure for nausea, back pain, and more! Call today to schedule your appointment.