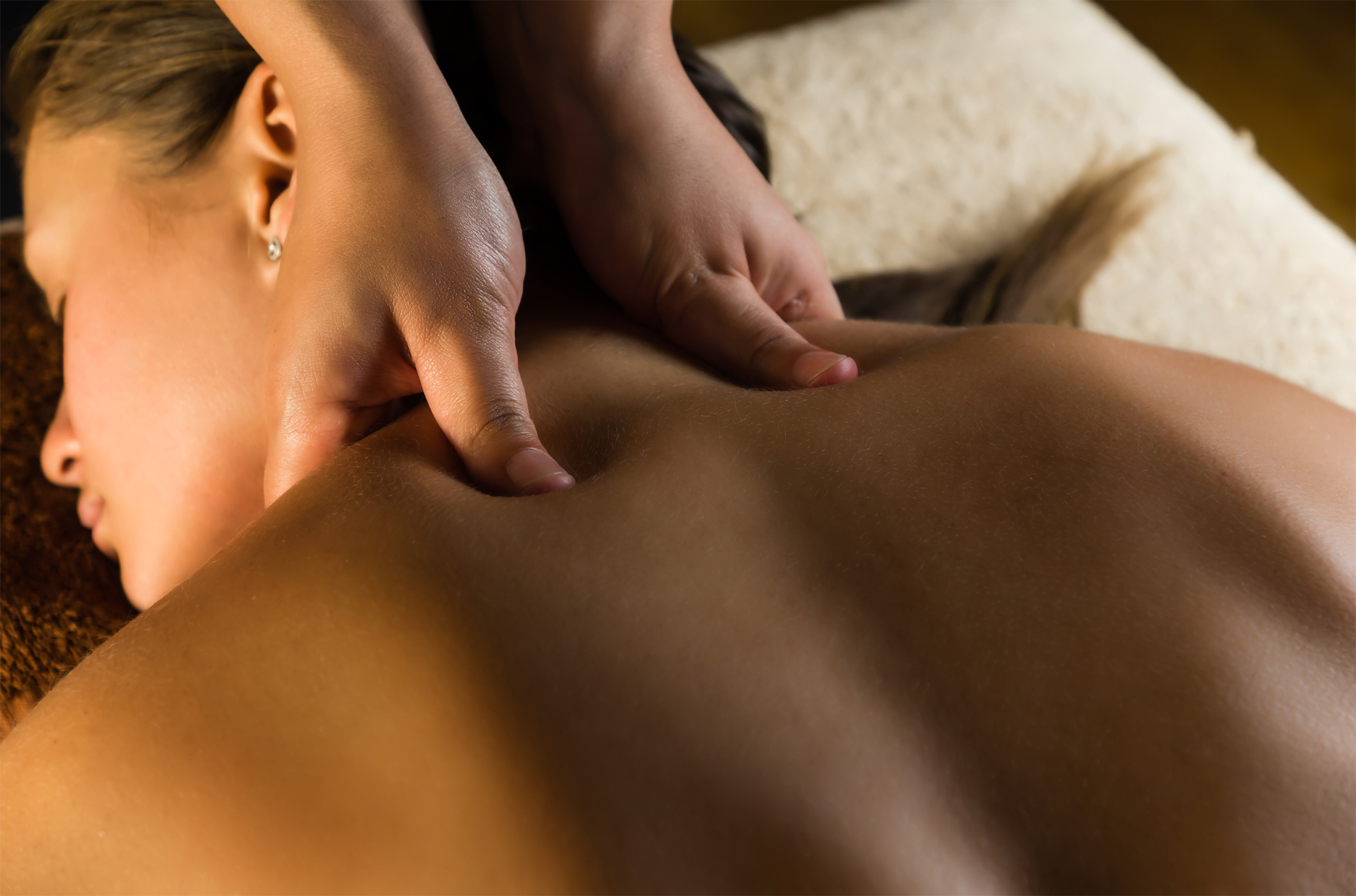 Are your muscles and joints feeling tight or overworked? Do you endure chronic pain? Whether your joints have taken a beating from decades of long-distance running or you suffer from a chronic condition, your worn-out limbs and muscles could use some TLC. At Centered Stillness Acupuncture and Massage Therapy, PLLC, we offer deep-tissue massage to target those sore spots and bring you relief. As professionally licensed massage therapists in Clifton Park, we'll dig in to your deep tissue and provide you with the therapeutic massage you need to relieve pain and promote healing. If you're ready to get back on track with your everyday life, our deep-tissue massage therapy is your solution. Call now to get started. 
Ideal for athletes and chronic pain sufferers alike, deep-tissue massage therapy pinpoints the regions of the body directly under the muscle surface. This helps to manipulate and adjust the problem areas below. Using firm pressure, one of our massage therapists will work carefully so you can enjoy the following deep-tissue massage benefits:
Increased blood flow and oxygen to deep tissue
Release of toxins like lactic acid from your muscles
Relief of chronic pain
Whether you experience frequent pain or have concentrated aches due to an injury, applying heavy, sustained pressure and strokes may bring much-needed relief to the affected trouble spots. You can trust our massage therapists to carry out your deep-tissue massage with the proper expertise, being very careful to work slowly and avoid the potential for nerve or muscle damage. We take great pride in knowing how to ease your suffering through the skillful application of deep, therapeutic massage.
Massage Therapists Who Care
You have one body to get you through life's ups and downs. Don't entrust it to anyone but a licensed and insured professional certified in therapeutic massage. At Centered Stillness Acupuncture and Massage Therapy, PLLC, we go out of our way to make your deep-tissue massage as relaxing and restorative as it can be. Services tailored to suit your needs are just one of the many perks of working with us. 
Appointments for deep-tissue massage therapy are available at our Clifton Park location. You can choose whether you want a 30-minute, 60-minute, or 90-minute session, and you're free to bundle up multiple sessions as you wish. Contact us by phone or e-mail to schedule your professional massage appointment!