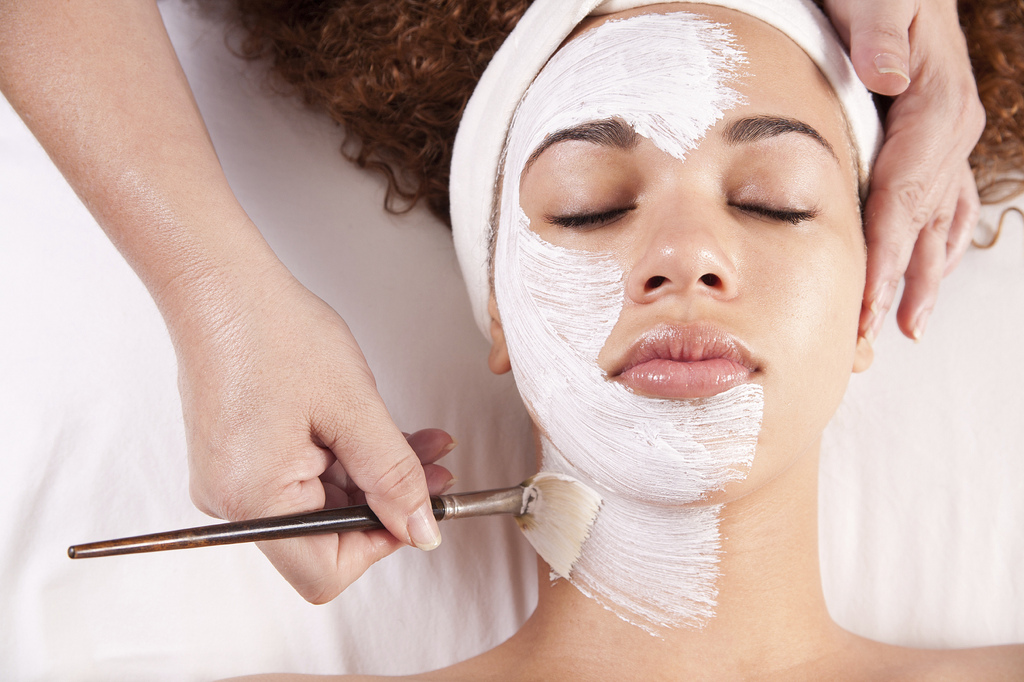 We offer a variety of waxing services and facials that are available as stand-alone services or in combination with our other massage and acupuncture treatments. Because we take a holistic approach when it comes to your health, we also take a broad view when it comes to whole-body pampering! Whether you're seeking the rejuvenating effects of an anti-aging facial, the relaxation of an aromatherapy facial, or the aesthetic benefits of a wax, Centered Stillness Acupuncture and Massage Therapy, PLLC, has you covered.
Visit our pricing page for a full menu of our services, or call today to learn more about our available facials and waxing services!
Facial Treatments
From relaxation to pore-purging and beyond, we offer a specialized facial treatment for just about everyone. At Centered Stillness Acupuncture and Massage Therapy, PLLC, our licensed esthetician uses a gentle touch to provide you with complete facial services that leave your skin glowing.
We have several different kinds of facial options available, including:
Basic
Aromatherapy
Detox
Anti-aging
Express
Skin resurfacing
If you aren't sure which type of facial is right for you, just ask! We are committed to working with our clients to enhance your health and beauty, and we make education a cornerstone of everything we do. We'd love to talk you through your options to help you select the ideal facial treatment for you.
Waxing Services
We offer a full range of waxing services for your convenience. Whether you're interested in a quick brow wax or you'd like to combine more extensive waxing services with a facial or massage treatment, we can meet your needs. Our professional esthetician has been licensed since 2001, so when you're looking for pampering and beauty services, you're in the right place!
If you have used any oral or topical prescription medications, including Accutane, retinol, or any anti-aging topical skincare treatment, within the last three months, please let your esthetician know. These can make your skin sensitive, and waxing may not be appropriate at this time.
Based in Albany, Centered Stillness Acupuncture and Massage Therapy, PLLC, is your local choice for waxing and facials. Call now to schedule your appointment or for more information.