Rejuvenate yourself with Gua sha treatment from Centered Stillness Acupuncture and Massage Therapy, PLLC!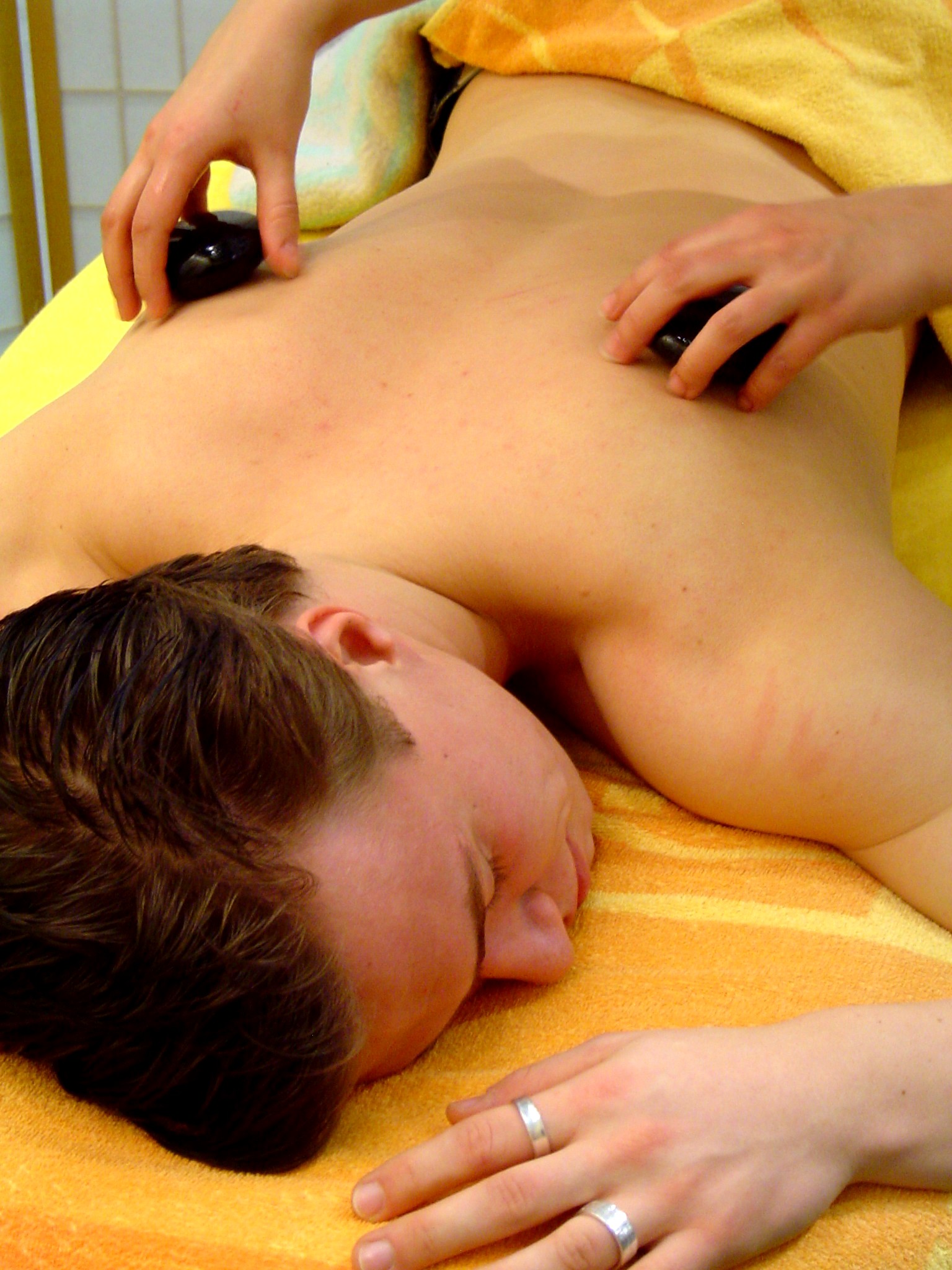 Our comprehensive massage treatment offerings in Albany include Gua sha therapy designed to cleanse and heal your body. While many other massage therapists stick to basic Swedish massage, we are committed to providing you with a full range of options designed to meet your specific needs for relaxation and holistic health. Don't settle for anything less! Experience the many Gua sha benefits for yourself.
Learn more about our Gua sha technique when you call today. We're here to provide education as well as expert Gua sha massage!
What Is Gua Sha Massage?
Gua sha therapy, like acupuncture, originates from traditional Chinese medicine. The Gua sha technique is used to stimulate blood flow, releasing unhealthy elements and promoting healing. We most often use this modality to provide Gua sha facial treatment and body contouring massage, but we can provide Gua sha for other needs as well. Just mention your specific concerns when scheduling your treatment, and your massage therapist can make customized recommendations for meeting your bodywork needs.
Gua Sha Facial
At Centered Stillness Acupuncture and Massage Therapy, PLLC, we can use Gua sha for face slimming and renewal. We offer two types of facial Gua sha:
Facial rejuvenation with acupuncture and Gua sha massage
Gua sha rescue mask anti-aging facial
Your Gua sha facial will invigorate blood flow to help remove impurities and cleanse your tissues. The result is younger-looking skin through a simple, noninvasive therapy. Skip the face-lift; come to us for Gua sha for your face instead!
Gua Sha Body Contouring Massage
Our body contouring massage treatments offer a non-surgical body sculpting option, providing visibly slimming results through non-invasive techniques. Centered Stillness Acupuncture and Massage Therapy, PLLC, uses ancient Gua sha therapy to provide you with body contouring treatment that's effective and rejuvenating. By stimulating blood flow, we can help your body naturally cleanse away unhealthy elements to leave you with the best possible you.
We offer our Gua sha body contouring massage treatment as a series of sessions. Before we begin your body contouring treatment, we'll work with you to develop a personalized plan centered on your specific goals.
Call Centered Stillness Acupuncture and Massage Therapy, PLLC, today to learn more about how Gua Sha can be your solution for revitalized skin and body contouring without surgery. We are here in Albany to be your resource for massage treatments and self-healing.