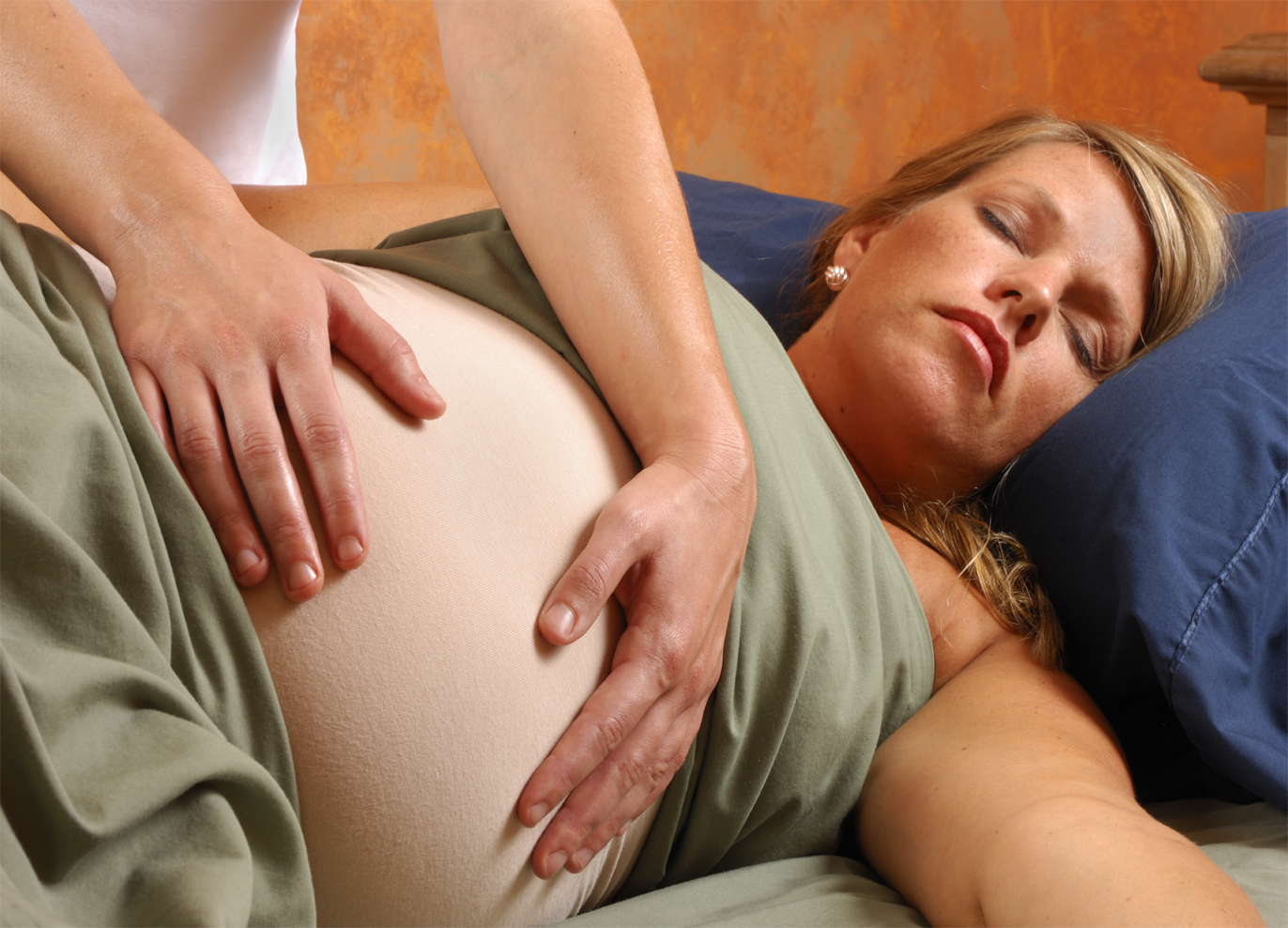 Massage therapy during your pregnancy can do wonders for your mood, comfort, and overall wellness. While pregnancy is, of course, a wonderful time in any expectant mother's life, it also comes with a significant amount of pain and discomfort. Likewise, your postpartum body also feels unique levels of stress and other side effects. So no matter where you are in the pregnancy timeline, you can count on Centered Stillness Acupuncture and Massage Therapy, PLLC, to give you the therapeutic massage you crave. Considering all that your body's going through, you deserve to feel pampered with a divine pregnancy massage from our licensed massage therapist. Whether it's prenatal massage or postpartum massage, our gentle massage techniques will lift your mind, body, and soul. Schedule an appointment with us in Clifton Park or Round Lake today!
While there are certain activities pregnant women should try to avoid, professional massage therapy is not one of them. In fact, many expectant mothers have found therapeutic massage techniques to be highly effective for:
Releasing endorphins
Lowering anxiety levels
Mitigating back and leg pain
Improving sleep patterns
Alleviating stress
Controlling swelling
Boosting immune system
Decreasing blood pressure
And more
Massage therapy has even been shown to lower levels of the stress hormones cortisol and norepinephrine as well as increase levels of serotonin and dopamine—hormones associated with positive emotions and improved mood. No wonder pregnancy massage is so popular! 
Safe Prenatal Massage Techniques in Clifton Park
At Centered Stillness Acupuncture and Massage Therapy, PLLC, we specialize in personalized massage techniques. This means we easily adapt our style to suit your needs and to keep mother and baby perfectly safe. Throughout your pregnancy massage, you can depend on us to ensure your body is safely positioned at all times. In the same way you shouldn't sleep on your back during pregnancy, you don't want to do anything that will aggravate your symptoms or add to your tension. We'll keep you firmly supported and cushioned from the first stage of the session to the last. We'll take care to apply gentle motions and other precise massage techniques to any specific areas that are giving you trouble. With us, you're in good hands.
Prenatal massage appointments are available at our Clifton Park location. Your massage therapy session can be in 30-, 60-, or 90-minute increments. 
Let us take some of the burden of this enormous life transition off your shoulders. Learn more about our therapeutic massage and pregnancy services when you call today! We look forward to playing even a minor role in your preparation for motherhood.