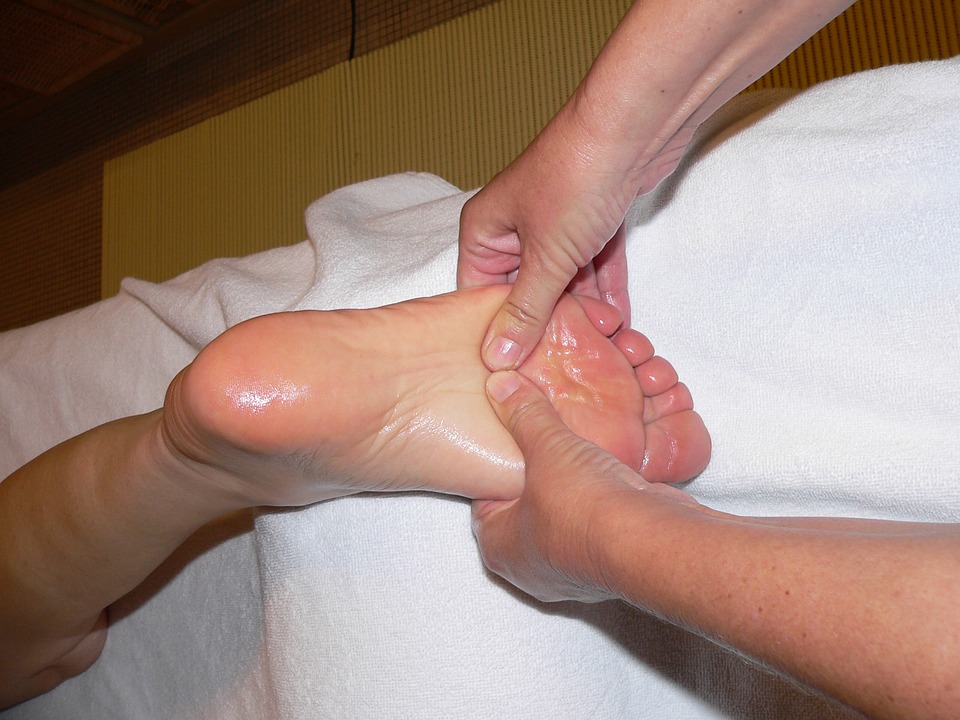 Looking for a relaxing way to promote full-body health? Why not try reflexology massage? This gentle treatment provides soothing therapy for tired feet as well as promoting health throughout your body! At Centered Stillness Acupuncture and Massage Therapy, PLLC, we proudly offer reflexology massage therapy among our many other types of massage, and we'd love to help you enjoy the benefits of this treatment.
If you have questions about reflexology massage or you'd like to schedule an appointment, just give us a call. We'll provide you with additional information and set up your reflexology session.
What Is Reflexology?
Reflexology massage uses reflex points on your feet to restore balance to your body. Your feet comprise 7,200 nerve endings, in addition to reflex points that correspond to specific areas throughout your body, such as organs and glands. Reflexology therapy works by stimulating those reflex points to trigger responses elsewhere in your body.
Reflexology Treatment
Offering relaxation as well as encouraging holistic health, we recommend reflexology for back pain, headaches, insomnia, and other common ailments. If you're not sure whether reflexology massage therapy is right for your specific situation, please don't hesitate to ask. We'd love to help you better understand how reflexology treatment can meet your needs for better health.
Centered Stillness Acupuncture and Massage Therapy, PLLC, provides foot reflexology treatment at our Albany location. Sessions are available in 30- and 60-minute increments. When you're searching the Albany area for "reflexology near me," we provide the professional massage therapies you need. Contact us now for your appointment!