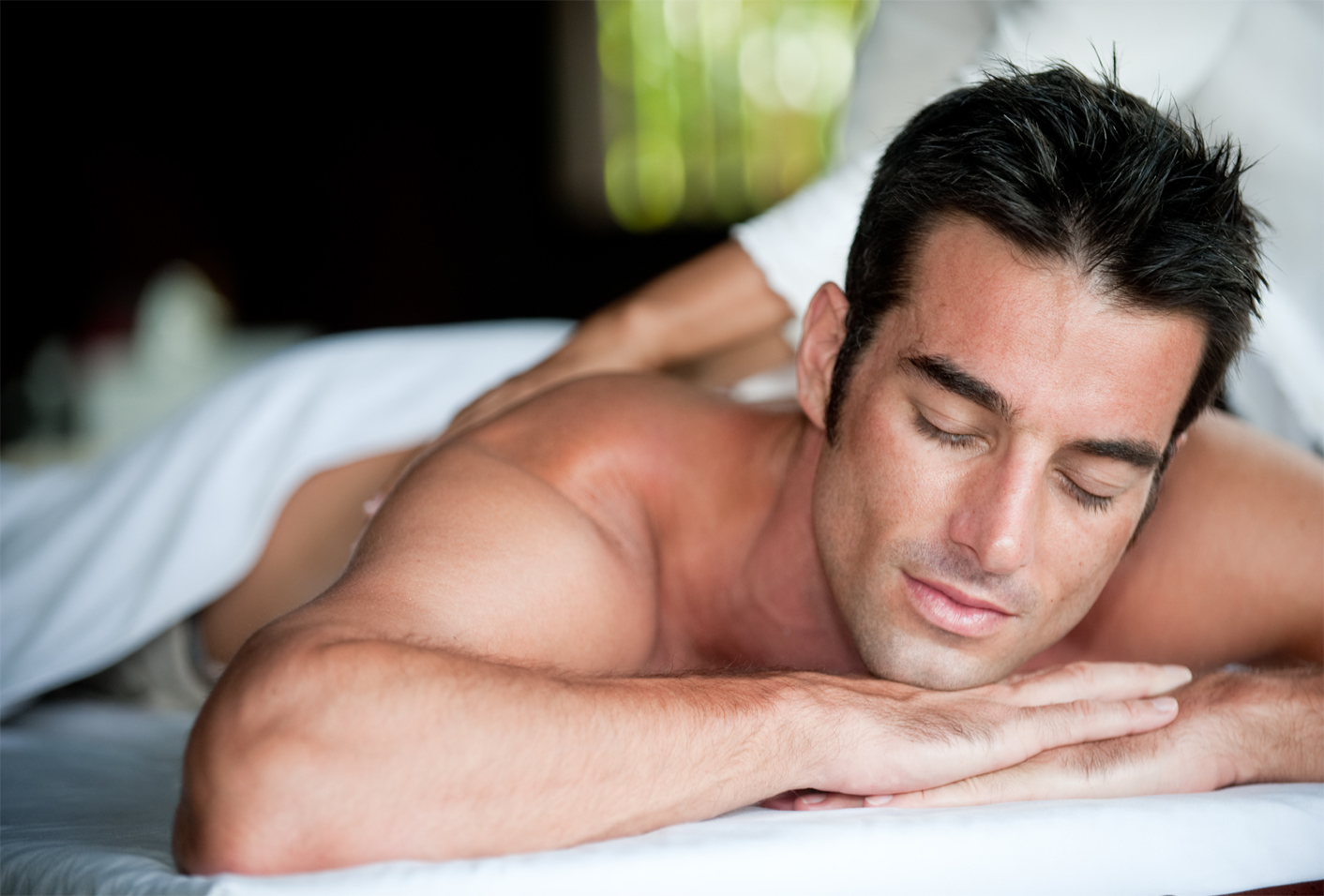 A Swedish massage is a full-body form of massage therapy that leaves you feeling refreshed from head to toe. It's super effective and inclusive for all of your weary, achy parts, making you feel like a brand-new person. Lucky for you, Swedish massage therapy is one of the many specialties at Centered Stillness Acupuncture and Massage Therapy, PLLC. Located right here in Clifton Park, we proudly serve clients throughout the Capital Region. From the initial application of oil to the final healing touch, you'll enjoy the time-tested strategies of Swedish massage performed by a licensed massage therapist. To book your full-body massage at either location, contact us today!
Employing several different types of motion to achieve the desired results, Swedish massage techniques can vary in intensity, frequency, and style depending on your body's needs and physical condition. When you come to our massage therapy center, our Swedish massage services will:
Induce pure relaxation
Improve circulation
Boost your immune system
Lower your blood pressure
Release endorphins
Decrease pain
It's the feeling of complete relaxation and rejuvenation, combined with the above health and wellness benefits, that make Swedish massages so popular. At Centered Stillness Acupuncture and Massage Therapy, PLLC, we're proud to bring these benefits to our deserving clients. 
Personalized Therapeutic Massage
The beauty of Swedish full-body massage is that we can easily adapt our techniques to suit your needs. Only you can dictate the speed and intensity of the different motions used during the course of your full-body massage. Leave it to Centered Stillness Acupuncture and Massage Therapy, PLLC, to listen to your personal preferences and respond accordingly, making certain to keep you comfortable throughout the entire process. We deeply care about delivering a customized experience for every one of our clients, and we want you to walk away feeling better than ever. 
You can schedule an appointment for a Swedish massage therapy session at our Clifton Park location. You'll be able to choose among the following options:
30-minute session
60-minute session
90-minute session
Discover what pure relaxation feels like. Call or e-mail Centered Stillness Acupuncture and Massage Therapy, PLLC, now to book a slot with our massage therapist!